I love photographing weddings. I love the fact that someone allows you to come close and take a look at what their life is like for a little moment. The energy of the day, the emotions. The moment when people are truly beautiful inside and out. Moments of great courage and vulnerability. Weddings are incredible and whoever got into planning their own also knows that they are very addictive.
For many years, weddings filled up my whole life. I was consumed by them. I loved observing other people's friendships and family bonds, but after a while I started wondering, where were my own? I documented so many precious moments in lives of other people and yet my own life was off the record. I started thinking, what if that was my wedding? What would my friends say about me at the speeches? Was I living a good story? Did I bring joy and meaning into lives of others the way people I photographed did?
As you probably can guess, the answer wasn't exactly a 'yes' and I knew I had to make a change. I bought flights to visit my friends who leave abroad the following weekend. I started using my Instax camera to take snapshots of my everyday life.
As a photographer I also decided to put my feelings and what I have to say back into my work and while before then coming up with a 'personal project' felt more like a chore it finally started to feel more natural. There were also other aspects to it. Personal work has fuelled my love for photography. It helped me discover my artistic voice and put me in touch with my intuition. It made me more sensitive and helped me understand other art better. It has been therapeutic in tough times and helped me evaluate what matters to me and what doesn't. I met many like-minded people through personal projects and exhibitions, some of whom are now very close friends.
At this stage I'm working on many different personal projects, but today I wanted to share with you the very first project that I did since I started working as a wedding photographer. It was such an important and ground breaking moment for me that I even decided to have a solo exhibition. Check out this lovely video from it shot by an excellent cinematographer and a dear friend - Rodolphe from Best Day Productions.
I travelled to Greece in the winter of 2012 to document life on the Greek Islands off season. I was enchanted by serenity and peace of the place and at the same time wondered if the Islanders aren't missing some opportunities. I think like with the rest of my personal work, those images represent for me so much more than what you see when you look at them at first. In a way, they are also a metaphor for my own life.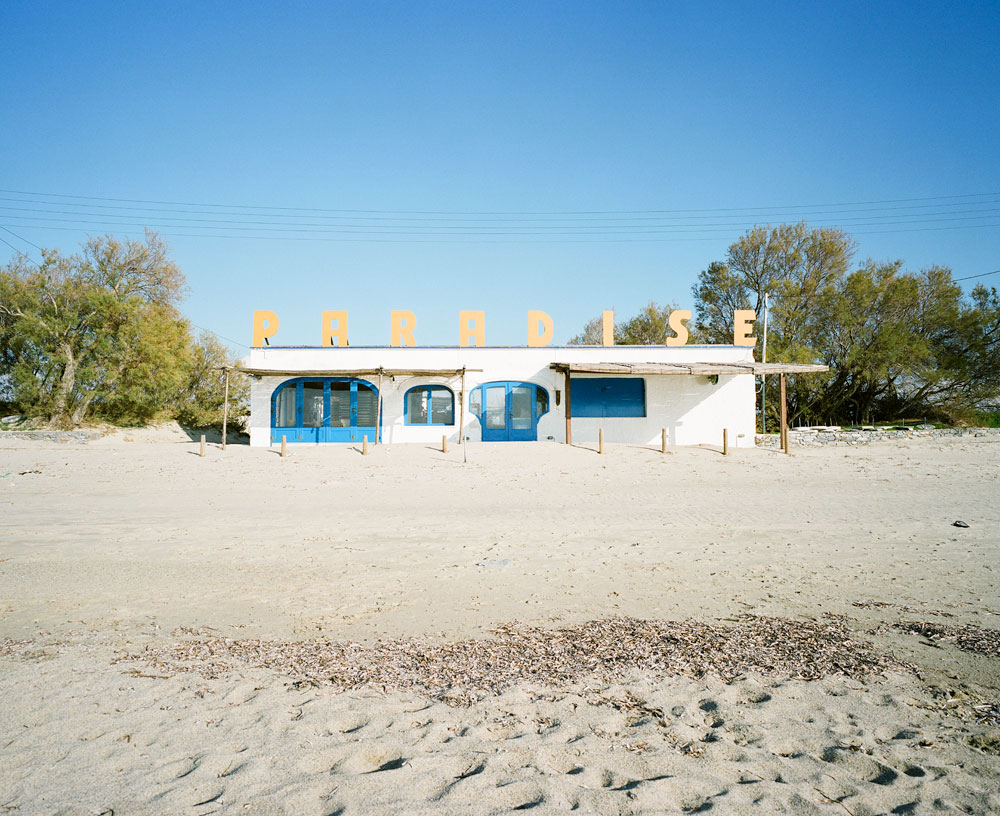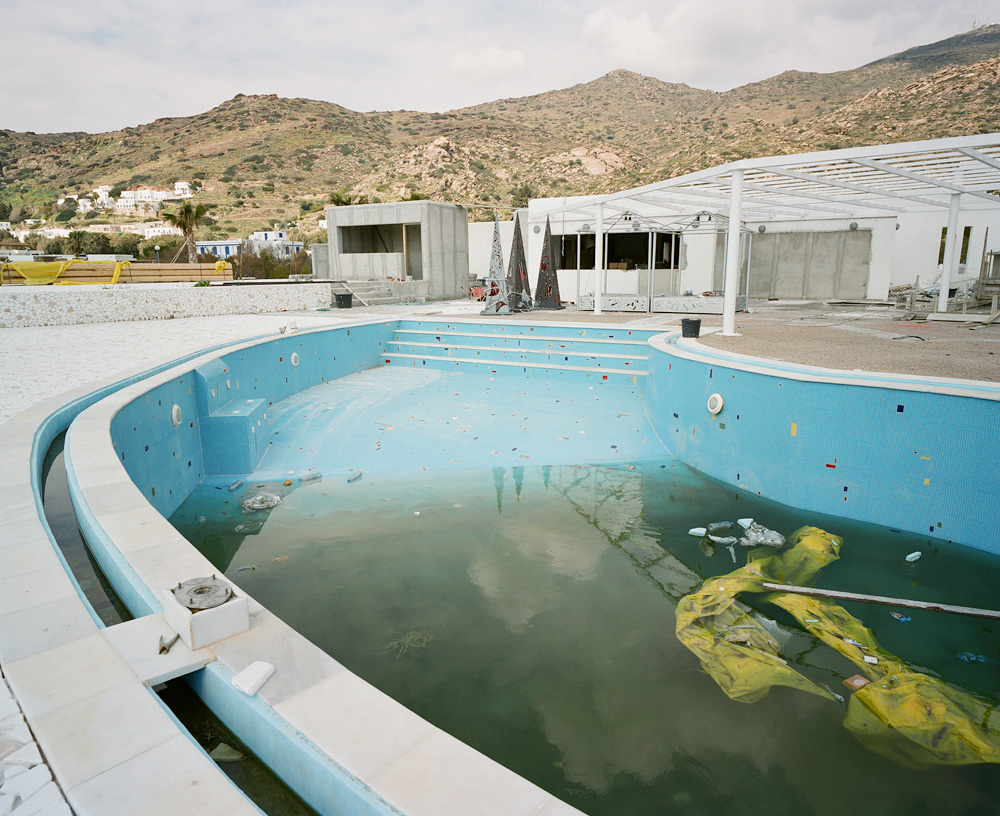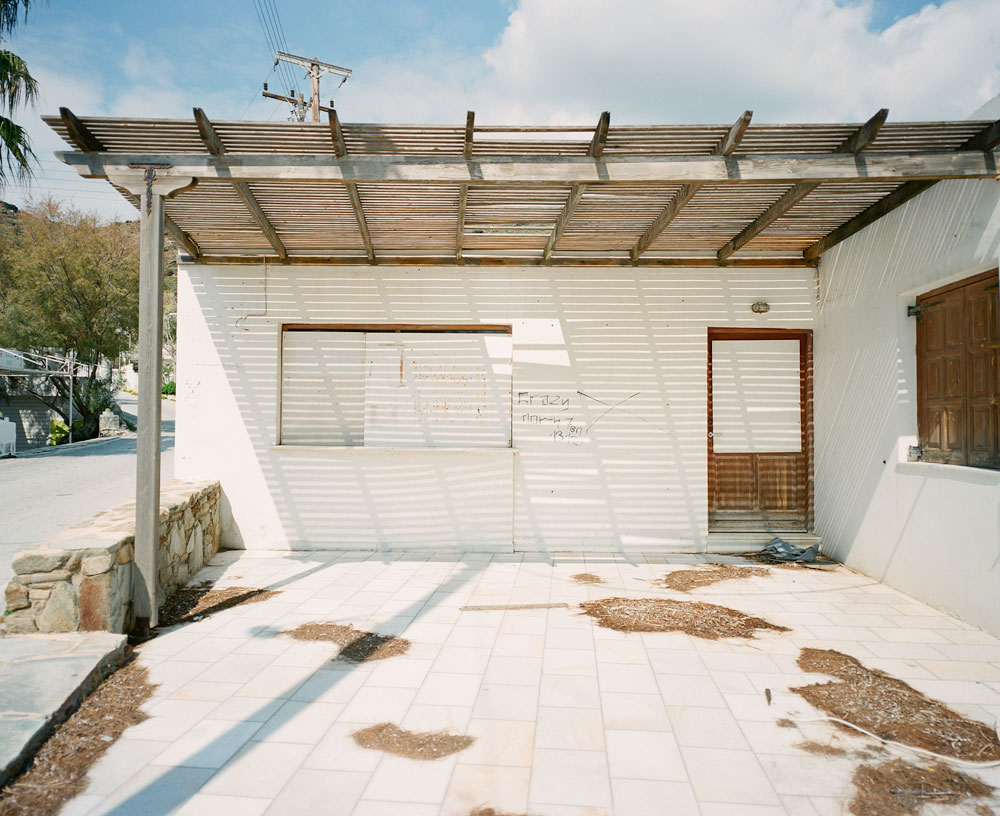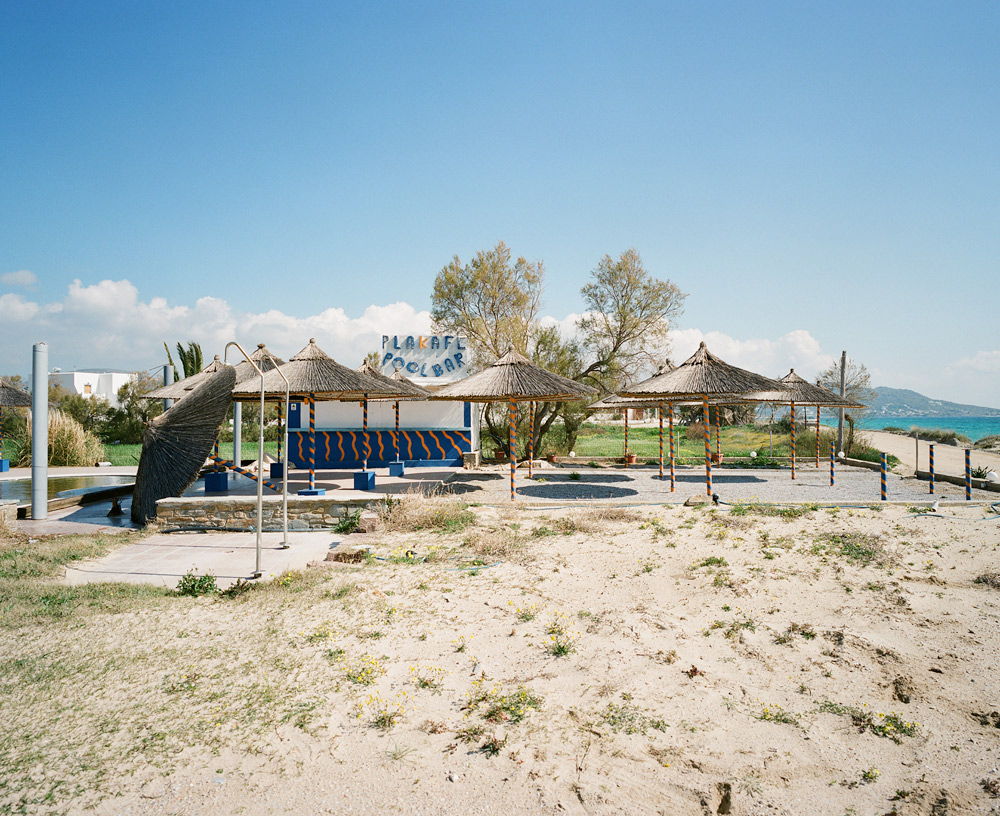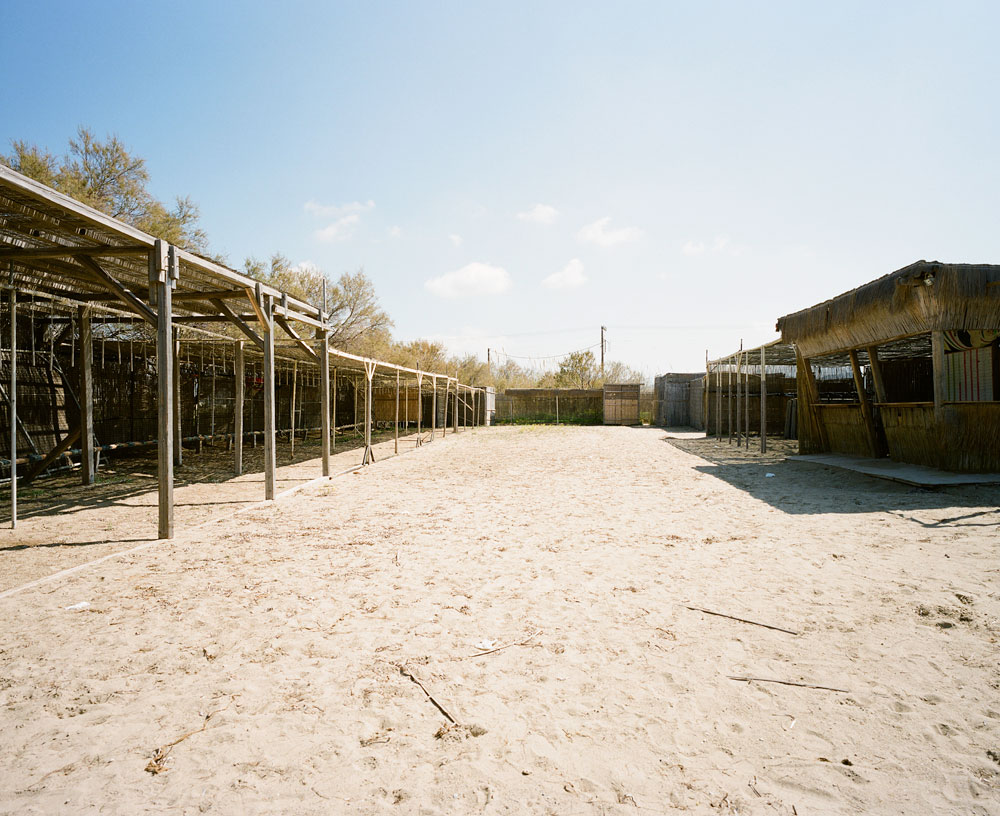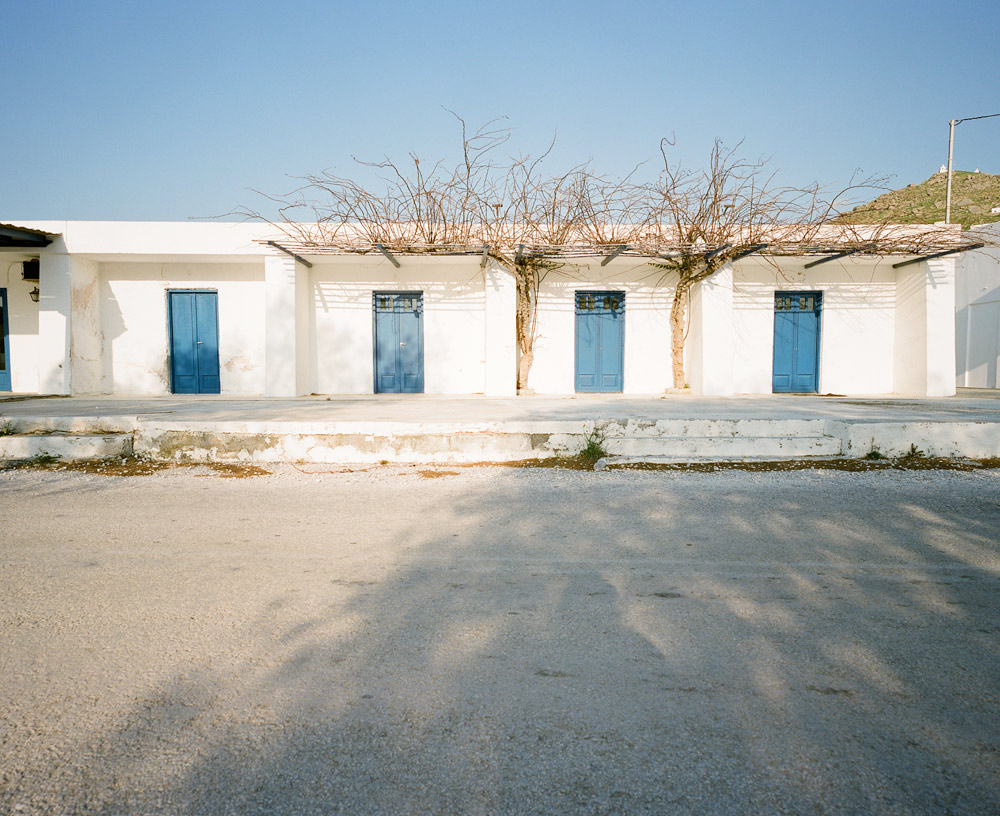 If you'd like to read more about this project, check it out on my personal website and if you are curious to see some more of my most recent personal work you can follow my Instagram account (about which I will write a bit more next week).