Conleth and Mikey's wedding was truly beautiful. Their emotional ceremony didn't leave a person in the room with a dry eye, including me, but thankfully I had my trusted camera to hide behind. After relaxed drinks reception they wrapped the day with a surprise performance by a pair of amazing drag queens followed by hours of wild disco dancing.
Throughout the day the couple's family and friends prepared little heart warming speeches. You could see how much everyone loves Conleth and Mikey and how close everyone is. I think that was probably what made the day so beautiful.
Conleth and Mikey enjoyed their wedding celebrations in the same way that many straight couples do. Up to that point their relationship was very similar too. The only difference is that the next day when they wake up (probably with a bit of hangover) they won't have the same rights as a married straight couple would. Despite a beautiful ceremony and exchange of the rings the day before, their union will not be called 'marriage' and they won't enjoy the same legal rights. That is not ok with me.
It pains me that I can't vote in the upcoming same-sex marriage referendum, because I'm not an Irish citizen. If you are lucky enough to have the right to vote I encourage you to do so. Even if you are feeling a bit lazy or you have other things to do. You have an opportunity to be a part of creating history. In my eyes Conleth and Mikey's crazy celebration of love and courage shouldn't have been anything other than the beginning of a marriage.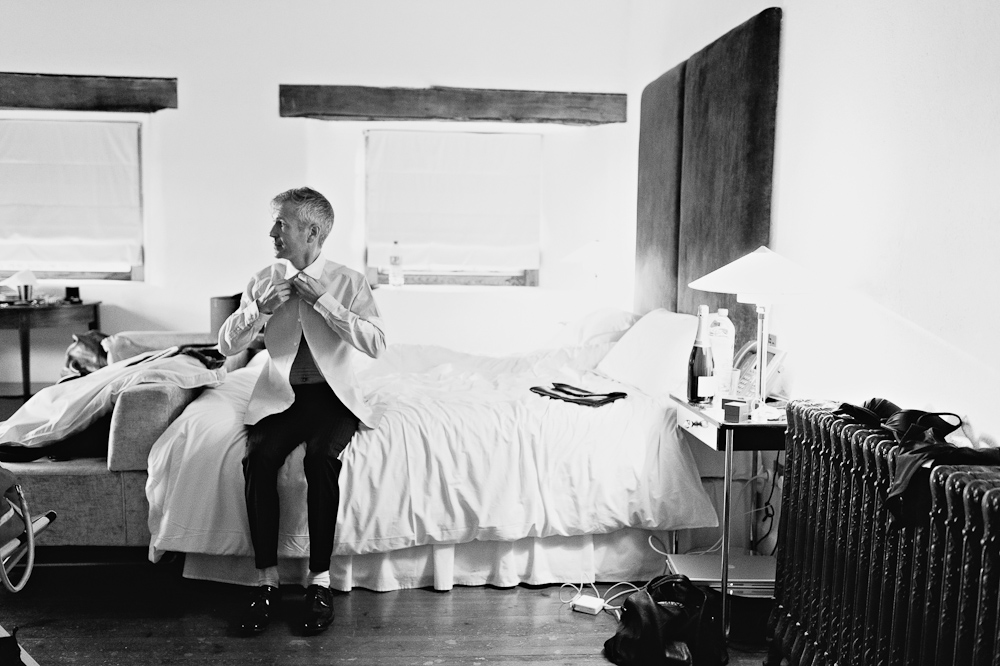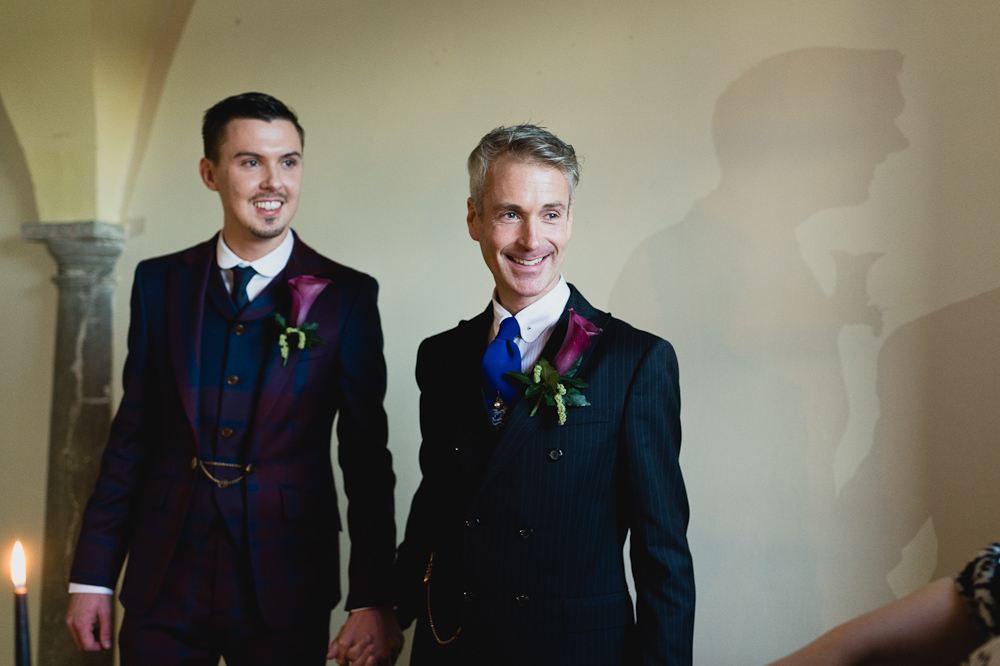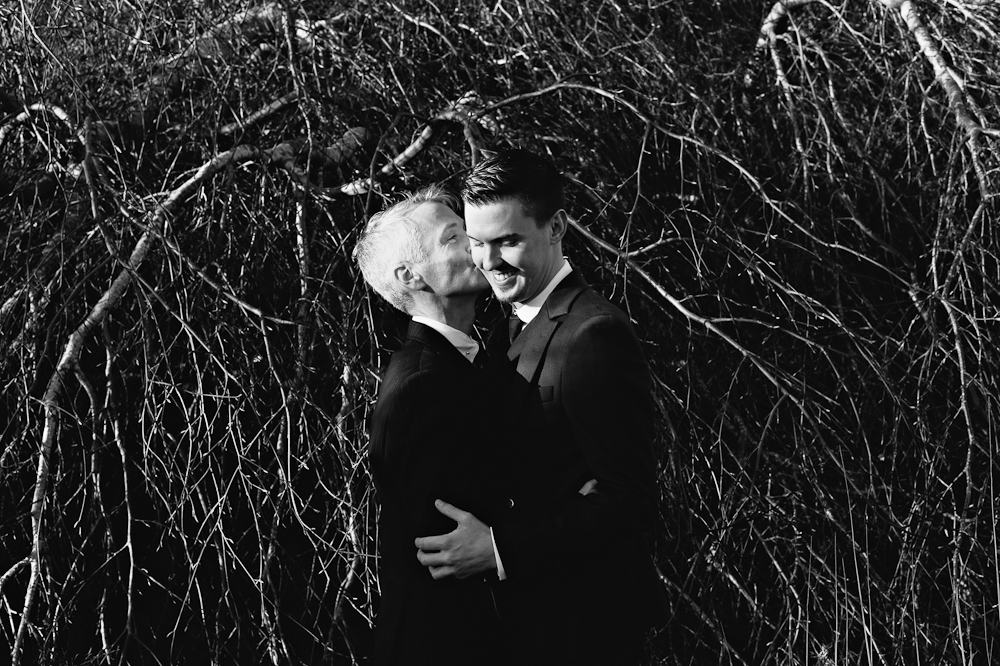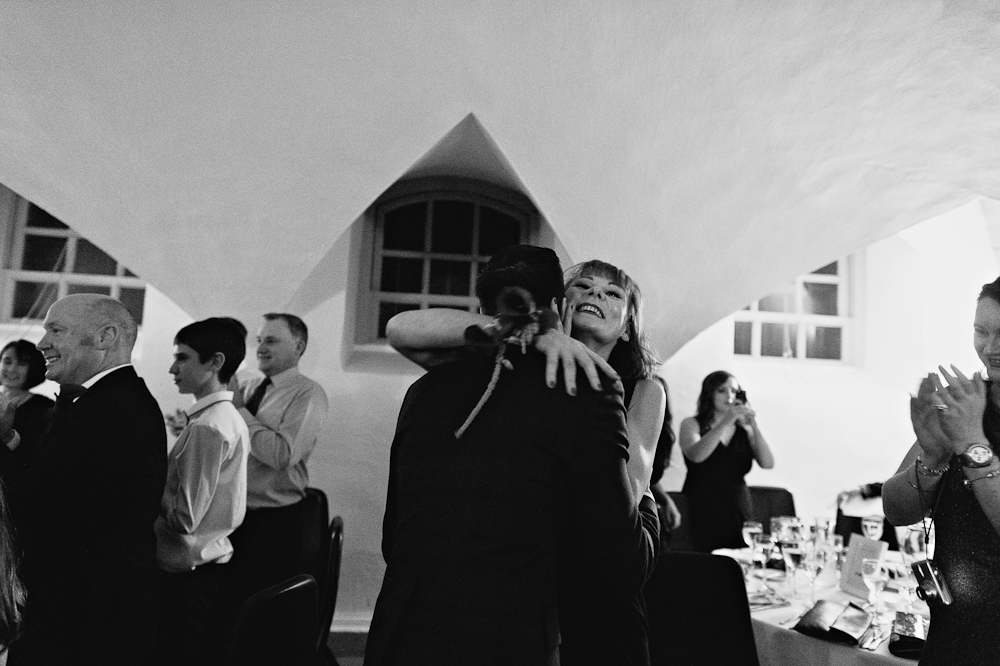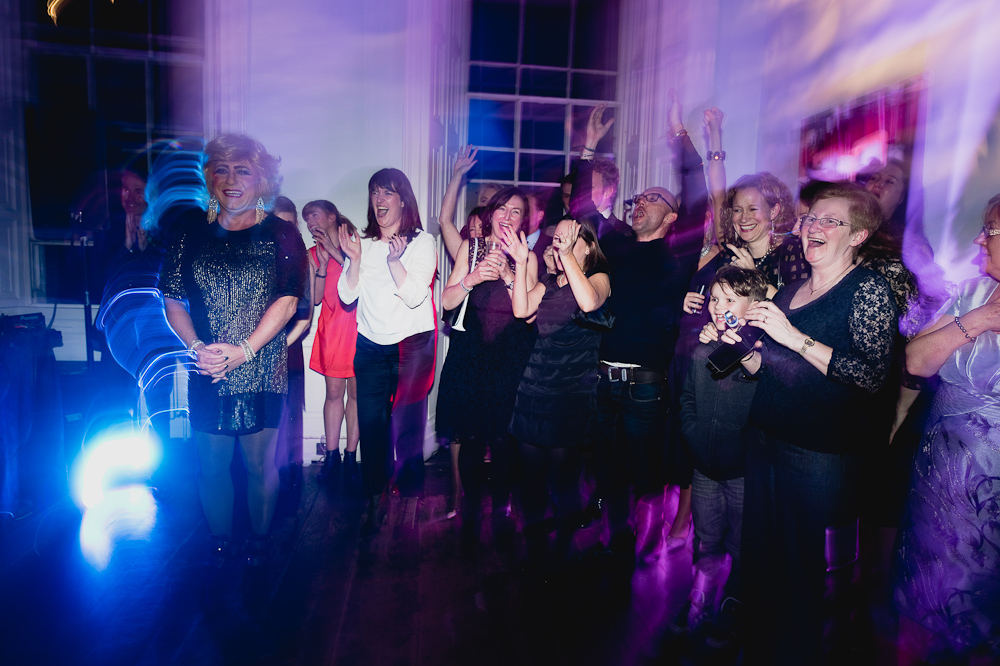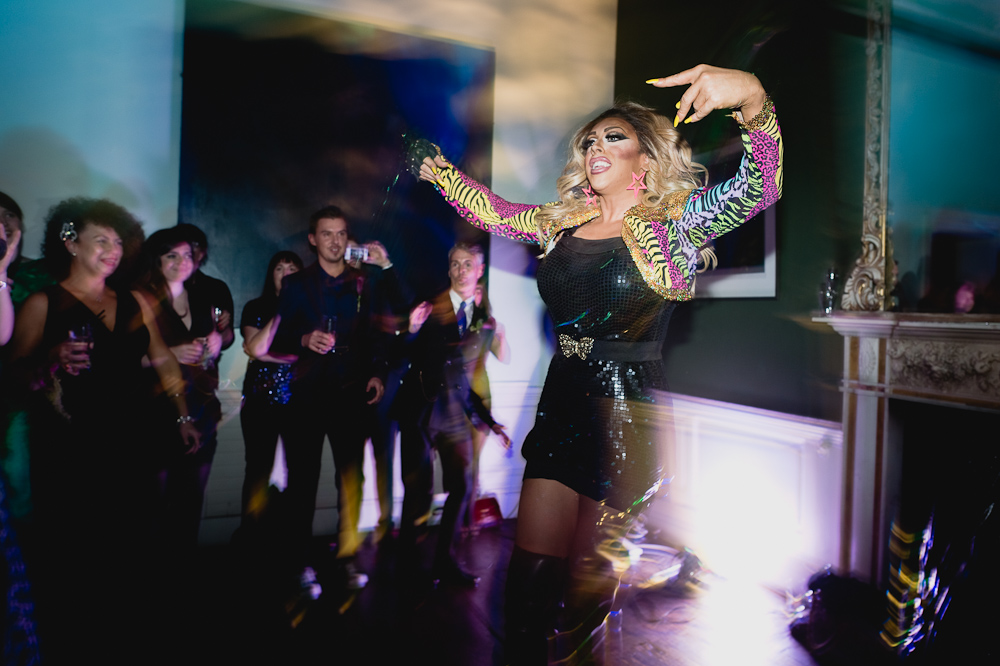 Conleth & Mikey's wedding was also featured on One Fab Day, check it out: