The work of a wedding photographer is hard and although it might sometimes look almost utopian, everyday life is far from glamorous. Long hours spent in front of the computer, an antisocial schedule and unsteady income to name but a few. On the other flip side there are many things that make it worth the effort. Things that are unique to this job.
One of things I love the most about it, apart from the fact of being a part of a wedding itself is meeting new people and seeing new places. I met most of my closest friends through photography - either directly or indirectly. Over the years I have also been lucky enough to really get to know different parts of Ireland very well. I regularly travel to the most beautiful country houses, castles and hotels in the North, South, East and West of Ireland. And every now and again, when the stars align, I also get to photograph internationally.
So far I have had the opportunity to photograph destination weddings in France, Morocco, Italy, Switzerland, Monaco, Poland and The UK.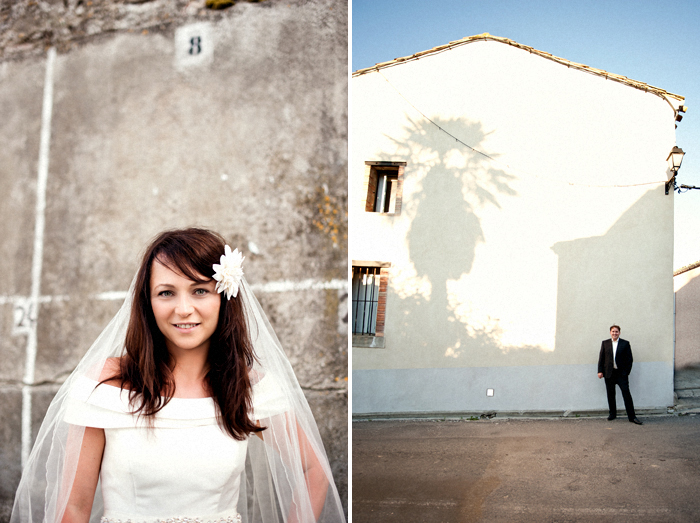 For a while I was looking to team up with a wedding planner, someone I could work on a regular basis, a person with a similar work ethic - and then I found Neve.
Neve Faustini from Wed in Florence is a wedding planner based in Florence, Italy. She is incredibly friendly, helpful and puts a strong emphasis on creativity as well a personal and individual approach to each and every couple. She also has a beautiful, warm smile which makes you feel like you've known her for a really long time. To say that I'm excited about working with her would be an understatement. Check out the images below for a taste of some of the stunning locations that Neve works in regularly.
To find out more about Neve, head over to her website: